Welcome to your complete resource for all the happenings and developments for the Columbia Waterfront project taking place along the north shore of the Columbia River in Vancouver, Washington. Newest updates will be at the top of the list. Feel free to scan down and check them all out. Thanks for stopping by.
Columbia Waterfront Development Moving Forward
Today Gramor Development will be making application to the City of Vancouver to officially begin the $1 billion dollar conversion of the old Boise Cascade site. This project will completely transform the southernmost portion of downtown Vancouver along the Columbia River. The 32 acre Boise site has sat vacant for years and has offered no river presence or river life for the residents of Vancouver. That is all about to change.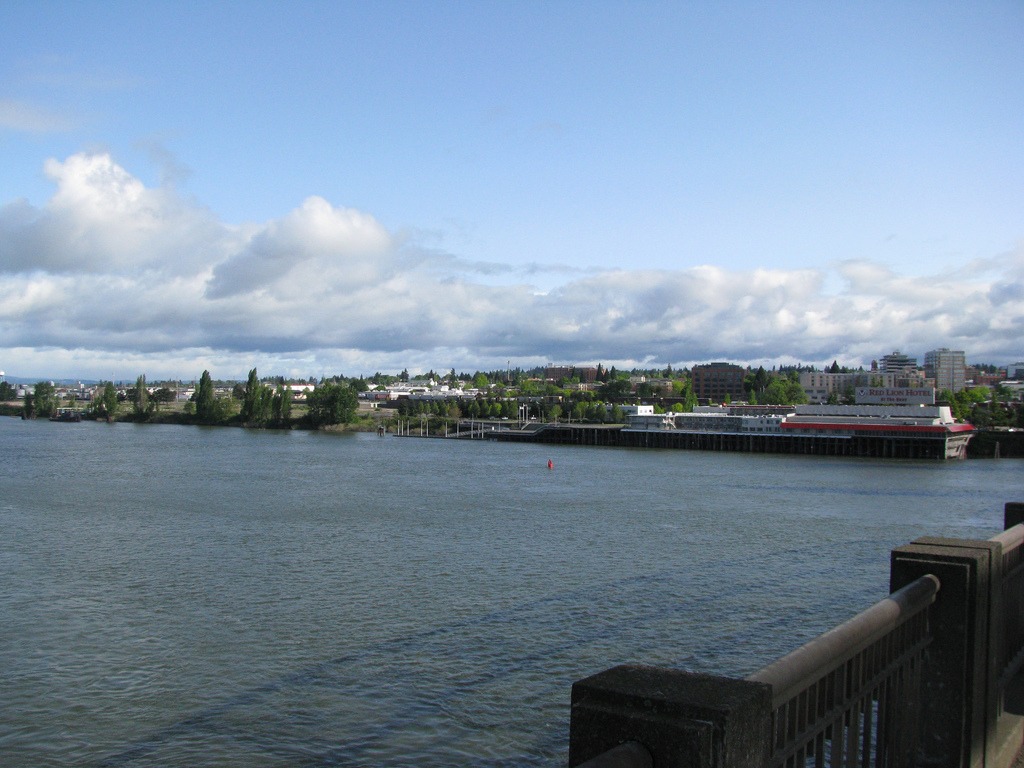 If you look at the above photo, the Columbia Waterfront development will begin along the west side of the Red Lion Inn at the Quay and extend to the west almost to the far left edge of the photo. This project will include 3,300 residential units, 250,000 square feet of retail space and approximately 1.000,000 square feet of commercial space.
Changing the face of Vancouver, WA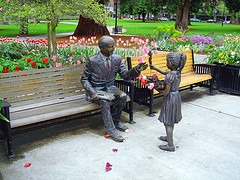 This growth will completely change the face of Vancouver, WA. It will bring a life and vitality to our downtown core that has been slowly waking up over the last 10 years. It will connect all the new growth around beautiful Esther Short Park to the Columbia River. It will draw us in and invite us to live, work and play along the river. Be able to truly enjoy this amazing piece of land we've been blessed with.
We likely won't see any completion until 2012 but this will begin the process to make it a reality. The entire development will likely build out over 10 to 15 years depending upon how the market continues to heal.
Development Along The Columbia River Getting Attention
Columbia Waterfront development is making progress. I recently attended a meeting at the City of Vancouver all about this $1 billion dollar project. Below is the video flyover built by the architect that shows what this could look like.
However it ends up, it will completely change the face of Vancouver, WA for the better (and I love this place already).